Hello, all my friends! I want to share with you my latest project - decorated small bucket that I want to use for my laundry room. I found this gem :) in the dollar store. I painted it with acrylic paint and used vintage french graphic to transfer onto it. Mod Podge rules! How to transfer with Mod Podge look
this post
and
this one
.
Here is what I've got in the end:
To make a stripes I used green masking tape...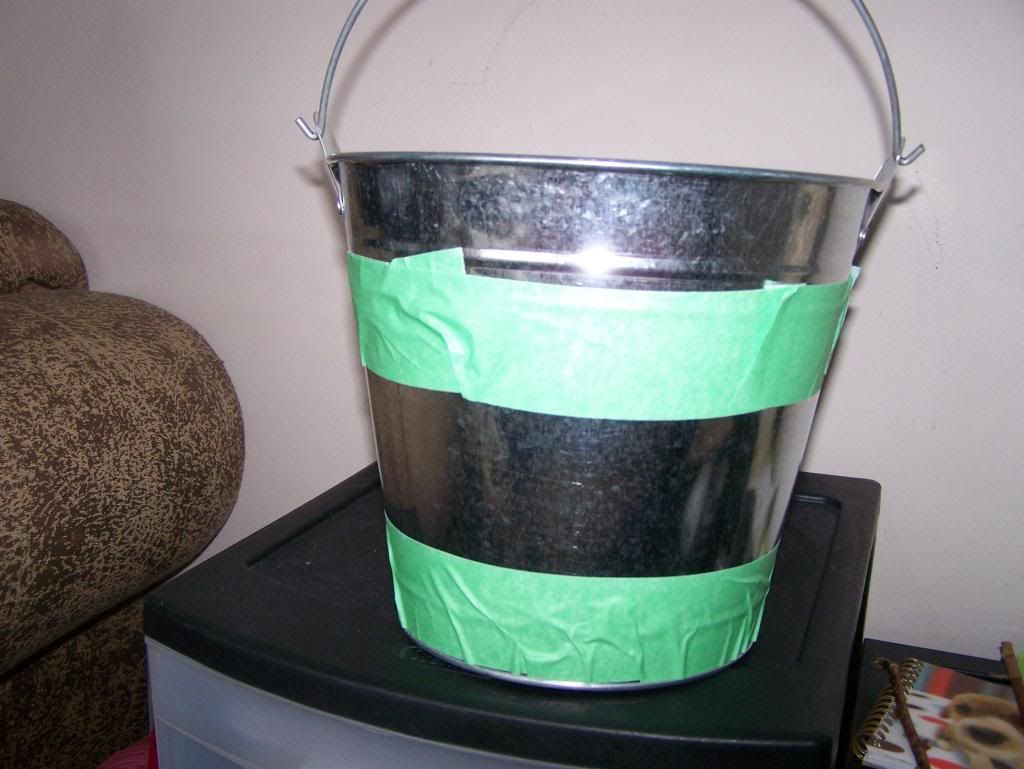 And the graphic came from my favourite site The Graphic Fairy.
I like this bucket. Looks great on the top of my washing machine, I want to keep the lint from the drier in it :) Pretty functional :)
Be my judge, comment about what you think, or maybe your suggestions on how to decorate buckets! I'll be happy to hear from you!!!